Nuclear power plants vulnerable to hacking attack in 'nightmare scenario', UN warns
Experts fear 'Fukushima-style' disaster as terrorists use new technology to attempt attacks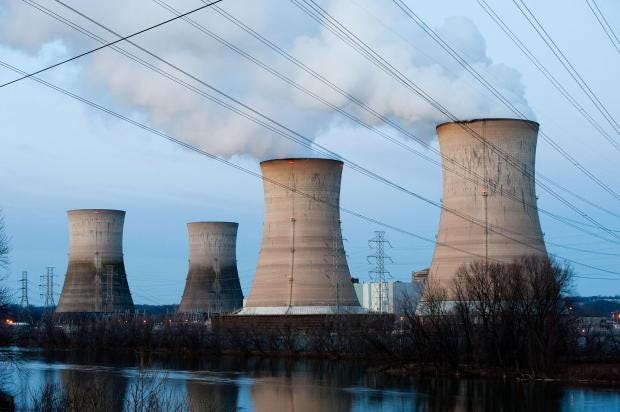 The "nightmare scenario" of radioactive material being released from nuclear power stations using a cyber attack is being attempted by terrorist groups, the Deputy Secretary-General of the United Nations (UN) has warned.
Jan Eliasson told the UN Security Council "vicious non-state groups" were making efforts to acquire weapons of mass destruction (WMDs) and warned: "These weapons are increasingly accessible."
A hacking attack on a nuclear power plant would be a "nightmare scenario", he added.
Terrorist groups such as Isis and al-Qaeda are known to have sought access to WMDs and it was reported earlier this year that Isis operatives in Belgium had been following a scientist who worked at a nuclear power station, with the hope of using him to gain access to the plant.
Technological advances such as 3D printing, the increasing use of drones and the possibility of cyber-attacks have potentially made it easier for them to acquire deadly weapons.
"Preventing a WMD attack by a non-state actor will be a long-term challenge that requires long-term responses," Mr Eliasson said.
The UN meeting focused on how to prevent extremist groups getting hold of nuclear, chemical and biological weapons. It concluded with members approving a resolution to strengthen the work of the council committee that monitors how countries are preventing terrorist groups from acquiring or using WMDs.
Dr Patricia Lewis, Research Director of the International Security Department at Chatham House, told The Independent a cyber-attack on a nuclear power station was "a real risk".
She said: "There's an idea that the systems are protected…and that is a myth. Every system has vulnerabilities. We are seriously straying into what sounds like science fiction but isn't. We are there now."
She added: "This isn't just imagined – this is already going on."